Hourly Projects with Tori
Managing 200+ happy clients without outsourcing your work or raising my prices
The question every successful consultant has to ask is:
How do I continue to provide outstanding service for my clients - quickly - when my email is blowing up with requests?
Most service providers solve this by:
• Outsourcing their work to other people (who may not be as good or easy to work with)
• Increasing their prices more and more until most of their clients can no longer afford to work with them
That's not really my style.
Instead, I automated the email back-and-forth hassle so we can skip straight to booking a time to discuss, plan, and execute the work.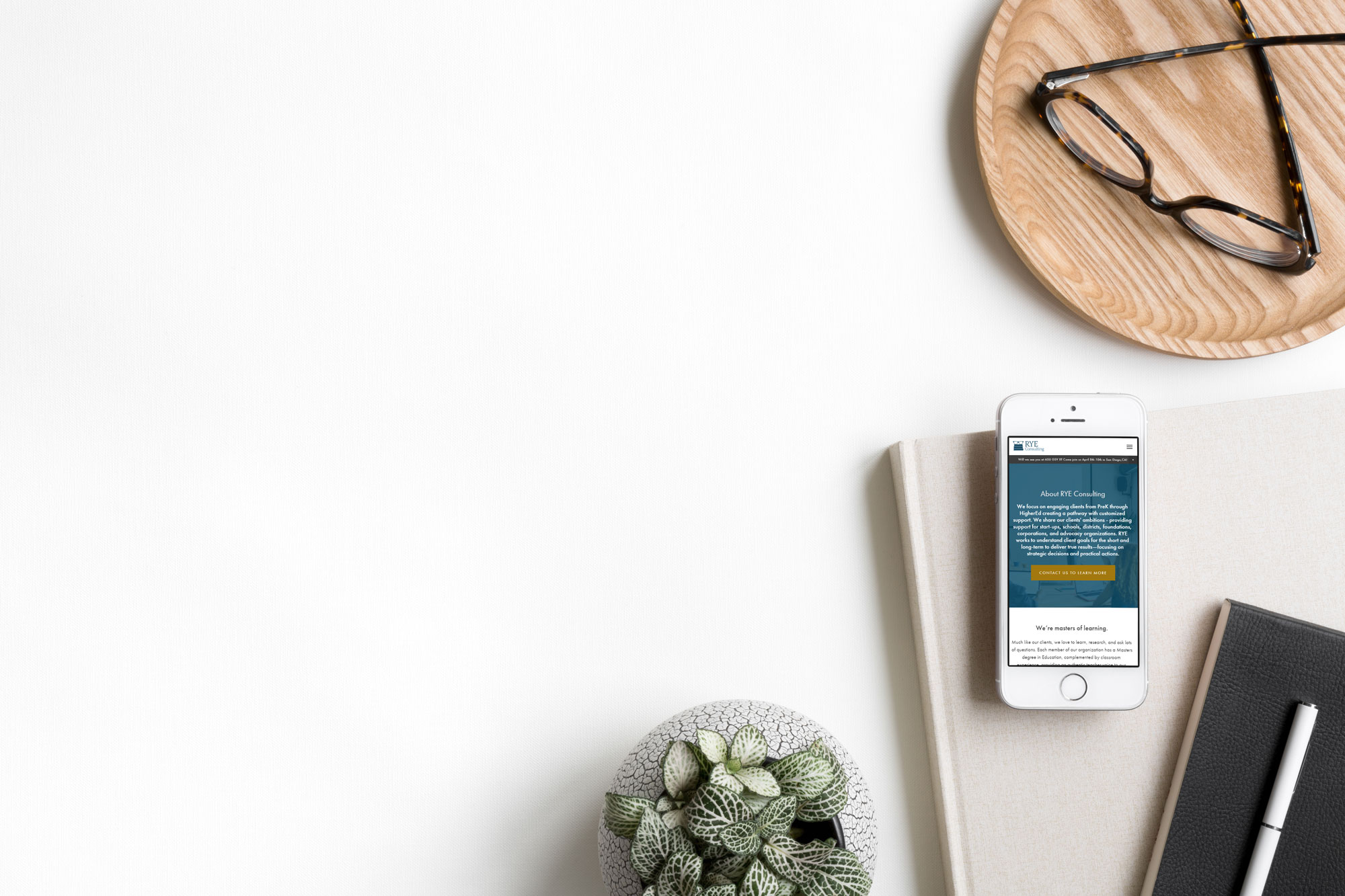 With this system, you will always know:
Spoiler alert: It's me! All hourly projects can be completed via screenshare- so not only can you communicate with me in real time, you can also learn more about how the changes are made.
One price for everyone, everywhere, with all pricing stated upfront. No surprise bills either- if you didn't book it, you won't be charged for it.
When the work will be done
The time you book is yours exclusively- and all work is done during our session together. No waiting around for a week for an email from a designer or developer- just to have them tell you it will be another week.
Book Your Session Today
Not sure how much time you'll need? Book a half hour session to start!